ROMESH RANGANATHAN
CO-FOUNDER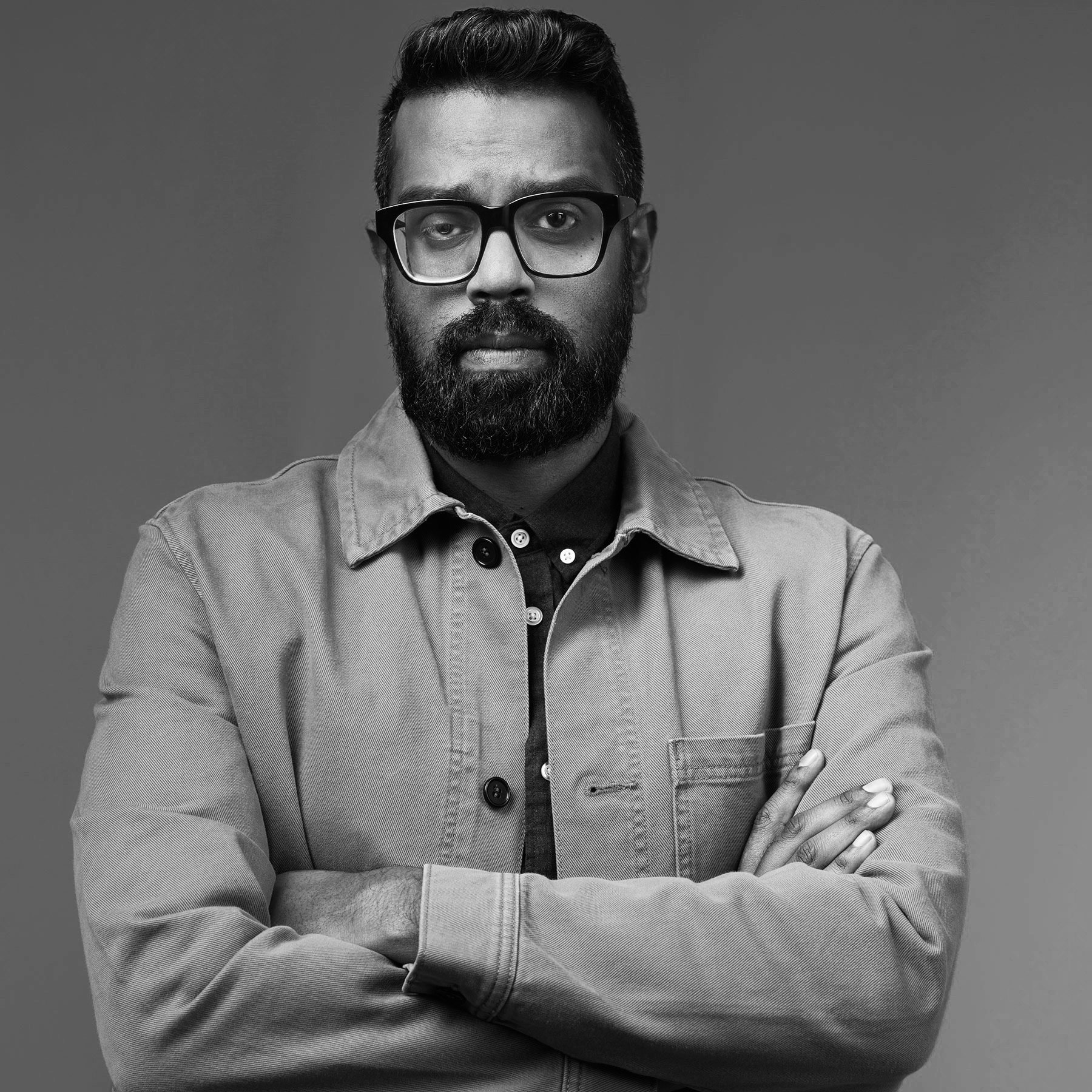 Romesh is a multi BAFTA, RTS and Grierson winning Comedian, Writer and Executive Producer. He is also in charge of team morale.
---
BENJAMIN GREEN
CO-FOUNDER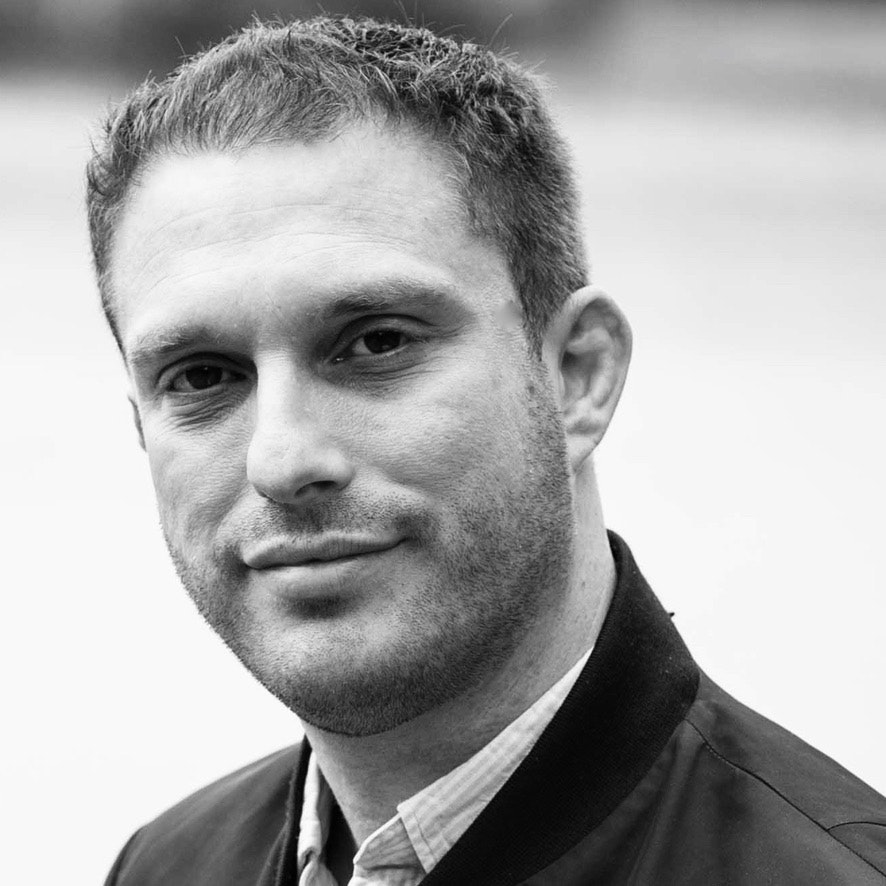 Ben is an Emmy winning, BAFTA, RTS, NTA, and British Comedy award-nominated Director and Executive Producer. He has a recording of Alicia Keys calling him 'babe'.

---
RUTH EMERSON
HEAD OF PRODUCTION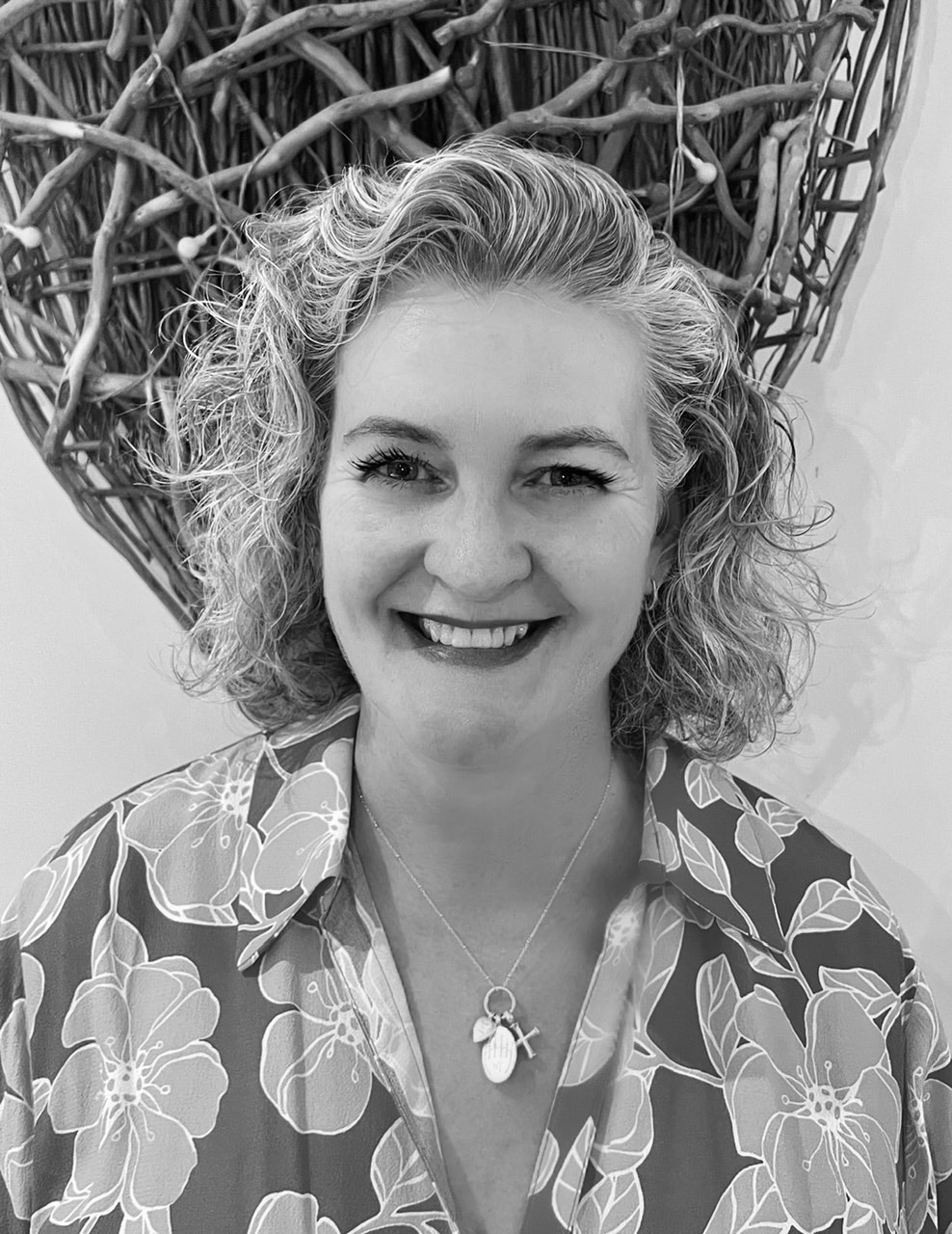 Ruth is an experienced Head of Production, and has overseen a wide range of entertainment programming ranging from Meet the Richardsons to Don't Forget Your Toothbrush. She is also the company's official Apiarist.
---
MICHELLE FARR-SCOTT
HEAD OF SCRIPTED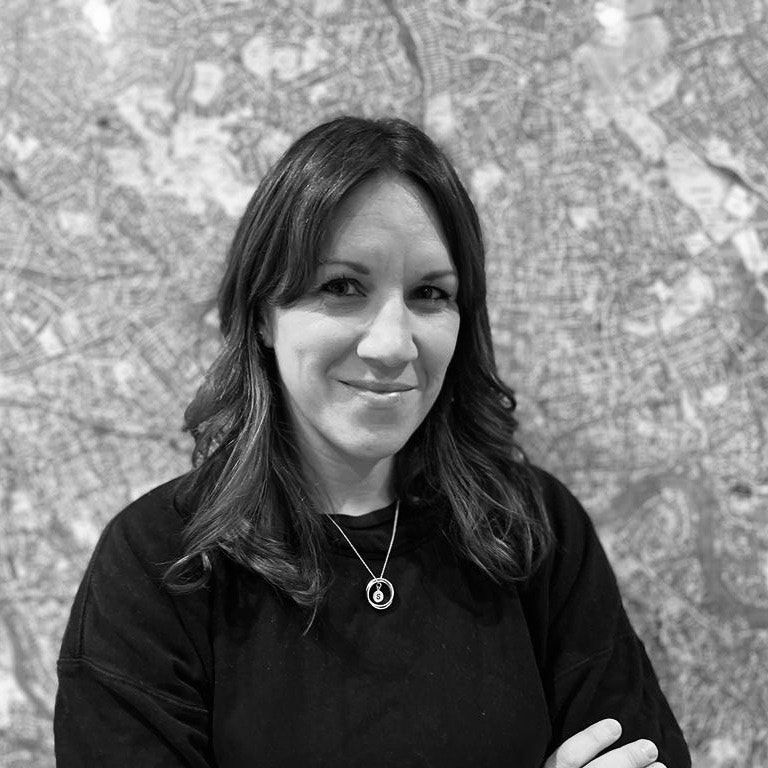 Michelle is a critically acclaimed scripted comedy Producer, who has been producing hit comedies for almost two decades. She considers her greatest achievement to be organising an entire comedy series set in war-torn Afghanistan to be filmed on a vineyard in South Africa.

---
SHEREEN DOCHERTY
DEVELOPMENT EXECUTIVE - NON-SCRIPTED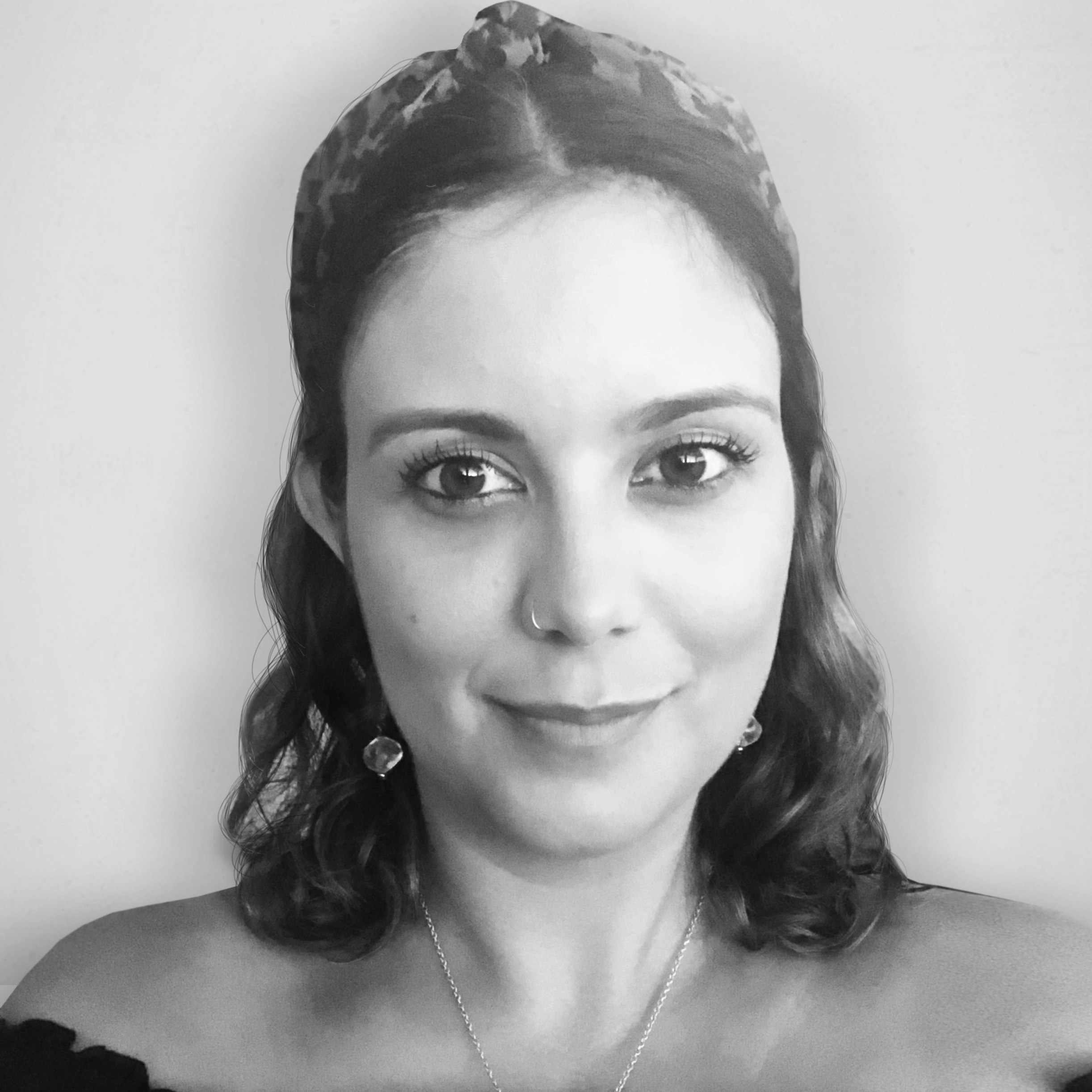 Shereen is passionate about comedy and has a wealth of experience in comedy entertainment and funny factual Development and Production. She has worked on critically-acclaimed shows such as Asian Provocateur, Murder in Successville, Britain Today, Tonight, Drunk History, and Romesh Presents. She once whipped 200 litres of egg whites, covered Miranda Hart in the meringue, and then passed Lee Mack a lit blow torch.

---
LAUREN JUPP
DEVELOPMENT ASSISTANT PRODUCER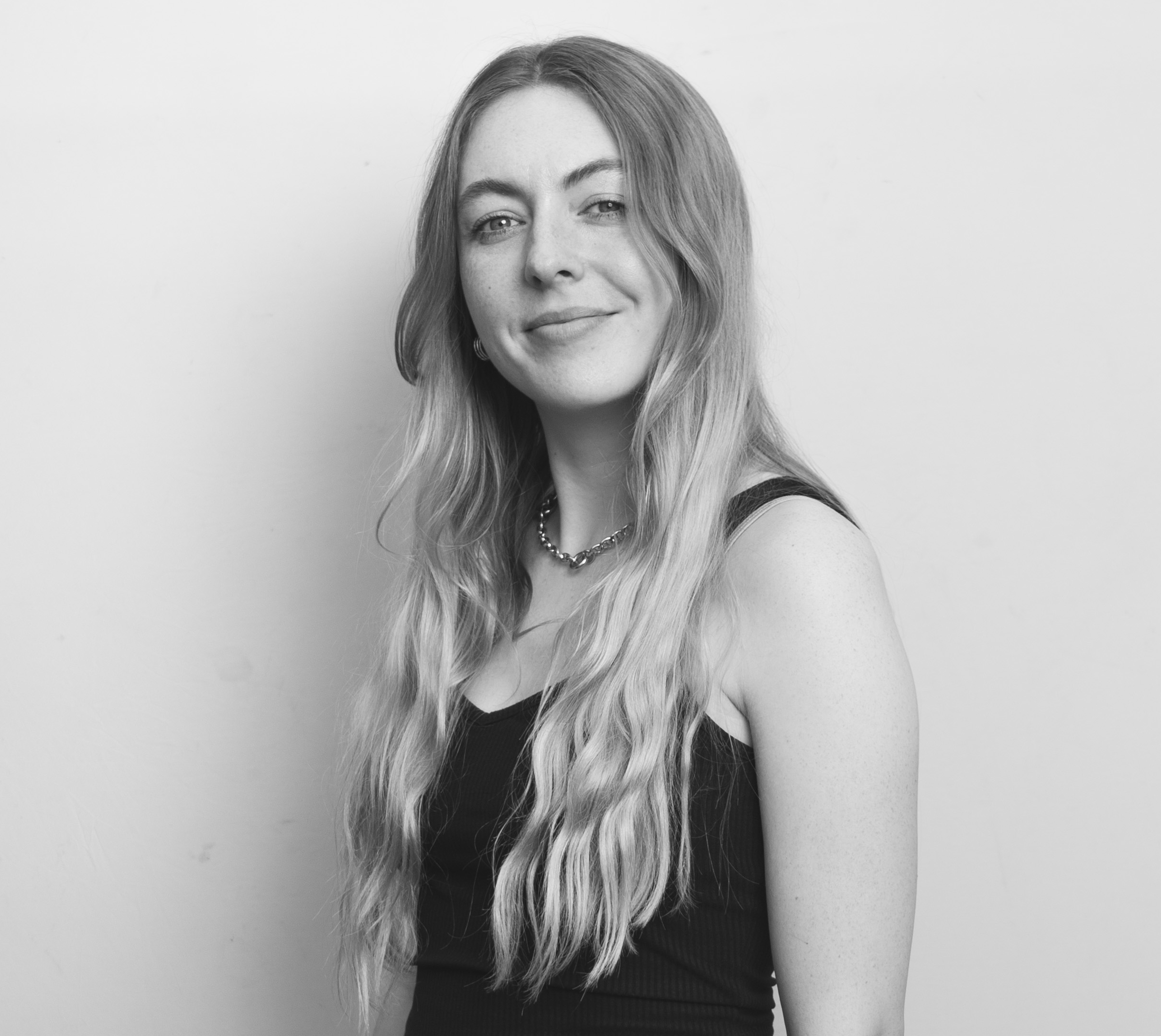 Lauren has a brilliant development mind and a passion for finding unique voices and comedic talent. She has worked on a wide array of Comedy Ents shows including The Ranganation, Mock The Week, 8 Out of 10 Cats, Hypothetical, The Russell Howard Hour, Never Mind The Buzzcocks and many more; as well as Scripted short films including Seen, Real Friends and Past Caring. She works in Development across Non-Scripted and Scripted, but mainly she makes the rest of us feel old.
---
ASHWIN THAROOR
TRAINEE DEVELOPMENT RESEARCHER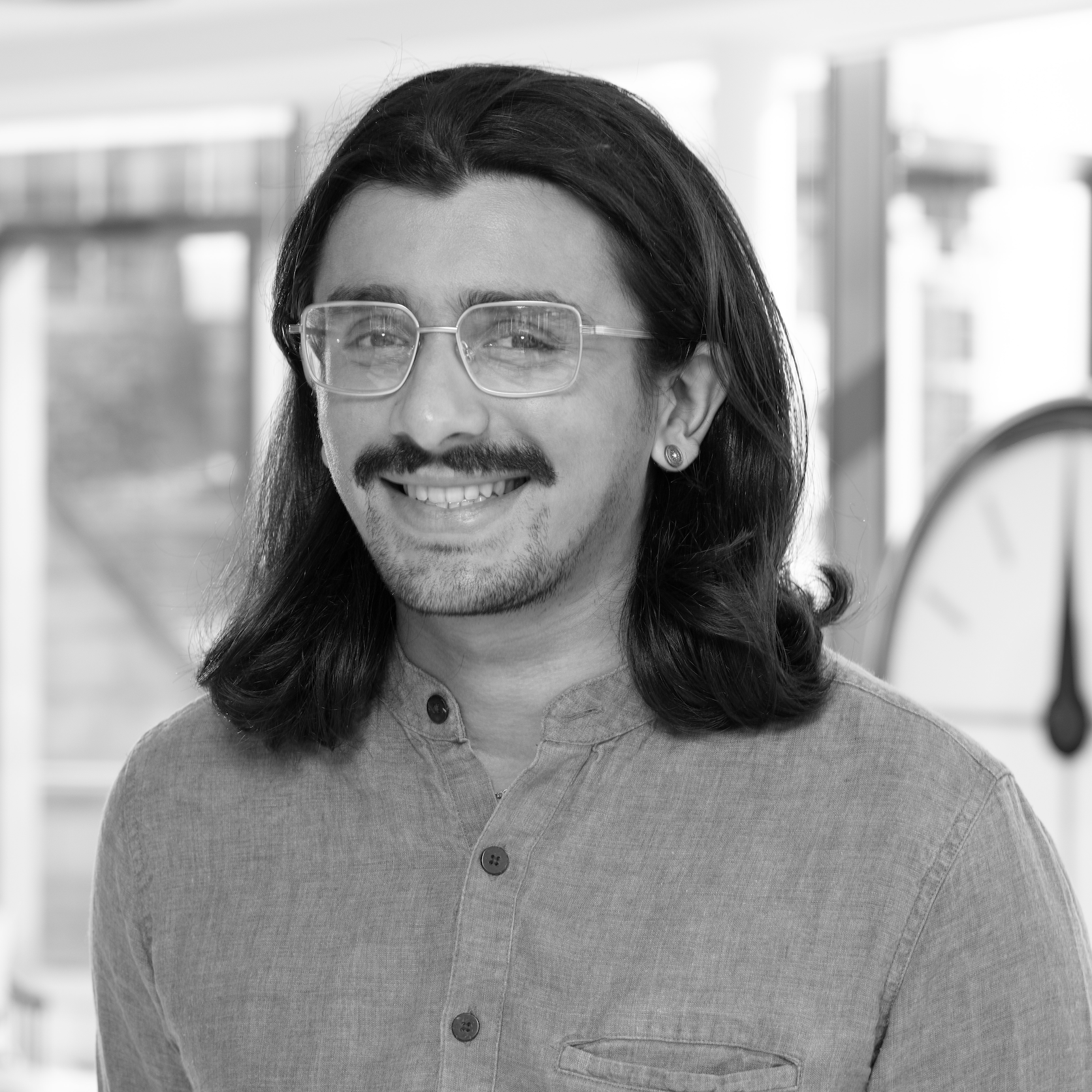 Ashwin joined Ranga Bee Productions on the Channel 4 Production Trainee Scheme. He loves comedy, coming up with ideas for the Non-Scripted team and making Lauren feel old.